This Friday, we're having a food & drinks inclusive Friday Night Party cruise around the Kingston Harbour. We sail out from Ribbiz Ocean Lounge in downtown Kingston at 8 pm and return at 11 pm.
Make this birthday really special by joining the fun on Kingston's real party boat.
*Buy your tickets early to save money and secure your spots on the boat…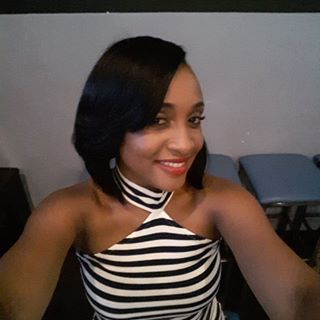 ★★★★★

"It was awesome food music and staff!!!! Did it twice night and day! Fabulous!!!"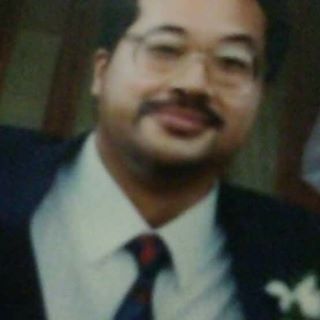 ★★★★★

"Ecstatic, orgasmic, heavenly, well, it seems that way to me, when I'm on board that lovely catamaran vessel. Also the scenic views around you and open skies above. I'm sure I feel that way I have been on that vessel 15 times."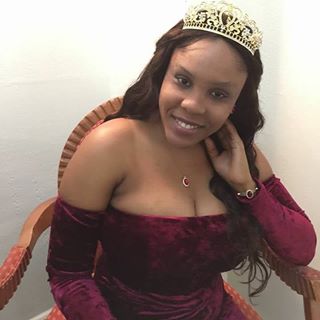 ★★★★★

"It was amazing. We had so much fun. You will need to experience it for yourself to understand. Thumbs up friendly staff and management. Nice clean atmosphere"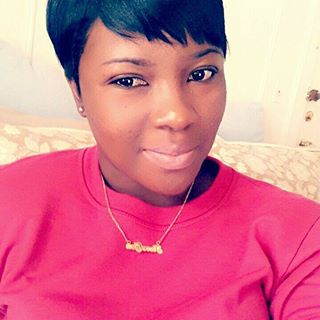 ★★★★★

"Definitely recommend. Unforgettable experience!! Different. A breath of fresh air!!"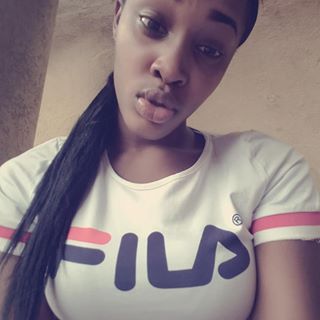 ★★★★★

"It was great for me and good experience for the first time I loved it every single thing about it…"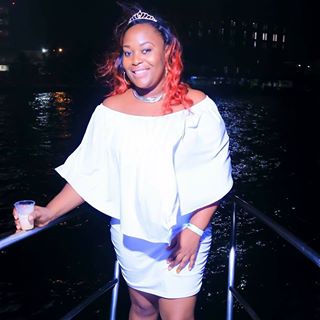 ★★★★★

"Awesome….best birthday ever. Great music, great food, great liquor…"
LooseCannonTours.com
Ribbiz Ultra Lounge
Sweetwood Jerk Joint (in Emancipation Park)
Online at touchstoneticketing.com
At the dock at the Grand Port Royal Hotel in Port Royal just before sailing GATE PRICE JA$1000 more than presold so buy early and save.